Skip to main content
It looks like you're using Internet Explorer 11 or older. This website works best with modern browsers such as the latest versions of Chrome, Firefox, Safari, and Edge. If you continue with this browser, you may see unexpected results.
Restricted DVDs
These license agreements are between Andersen Library and the publishers and include additional restrictions. See the individual titles for details. There may be other restricted DVDs in the collection beyond what are noted here. The restrictions (including no interlibrary loan or UW System borrowing) are noted on the DVD case.
Browser Issues
Note for Library staff: In order to open the links to license agreements on the H drive, you must use Microsoft Edge or Microsoft Internet Explorer. Sorry!
Symbol Legend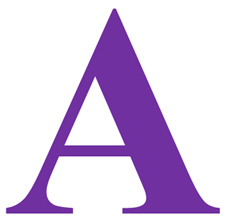 = Access restricted to Andersen Library staff.
= Access restricted to UW-Whitewater students, faculty, and staff.